We strive to be the preferred advisor for a selected number of prestigious clients to whom we can devote our full attention, providing extensive professional experience, intimate sector knowledge and clear insights.
We work side by side with our clients, building lasting capabilities into our client's teams, helping their organizations mobilize for change and sustainable growth.
Team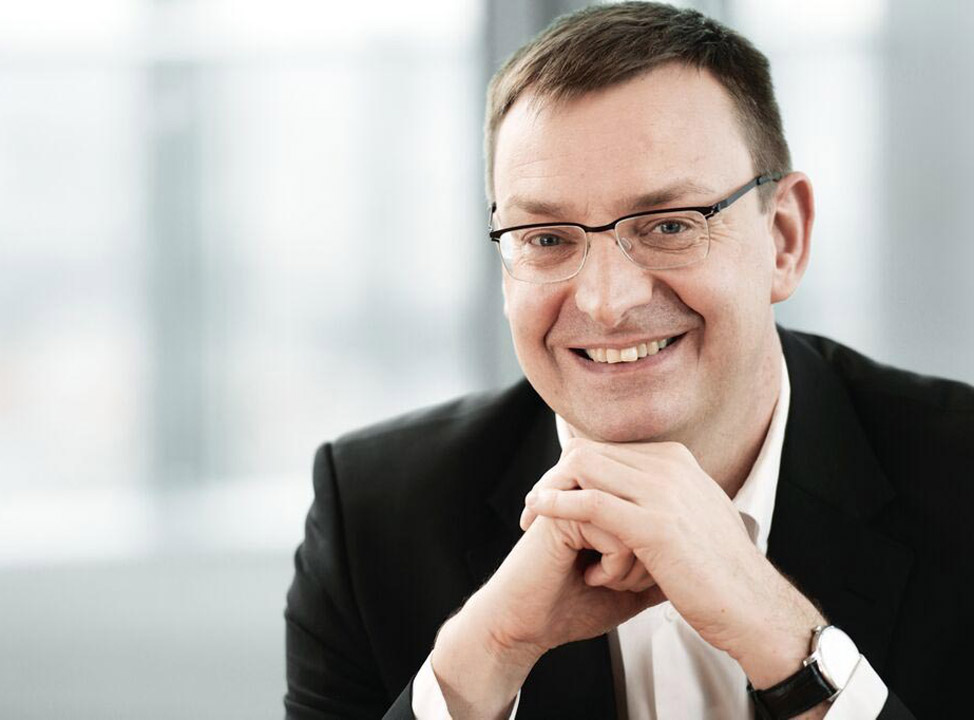 Alexander Hedderich has been managing partner of Compass & Spine since 2015. He has 30 years of extensive experience in the rail and logistics industry.
Alexander served as CEO of DB Schenker Rail from 2009 to 2015, building a unique European rail freight company and network with 5bn Euro revenue and 32.000 employees in 15 countries.
Under CEO Hartmut Mehdorn, he was SVP Corporate Development of Deutsche Bahn from 2004 to 2009, designing the transformation of Germany railway company into global passenger and logistics group with more than 30bn Euro revenue and more than 250.000 employees worldwide. In this role he also headed the IPO project in 2007/2008.
Prior to this Alexander served as Head of Regulatory Management, developing and defending Deutsche Bahn's position on vertical integration and separation of infrastructure and transport, and as Head of Corporate Development and Participations at DB Regio.
Before joining Deutsche Bahn he worked for business consultancy WIBERA Wirtschaftsberatung AG and at Giessen University for Professor Gerd Aberle (Chair of Economics), where he earned his doctorate (Dr. rer. pol.) and Master in Economic Science.
Alexander served on numerous boards, including DB Netz, Etihad Rail DB, GB Railfreight, X-Rail S.A., DB JobService, ETC Transport Consultants, Verband Deutscher Verkehrsunternehmen (VDV), Zukunftsinitiative Rheinland-Pfalz (ZIRP).
Currently he holds board positions at RDC Deutschland GmbH, Hamburg, Railpool GmbH, Munich, Hector Rail Holding AB, Stockholm, and Rail-Flow GmbH, Frankfurt/Main.
---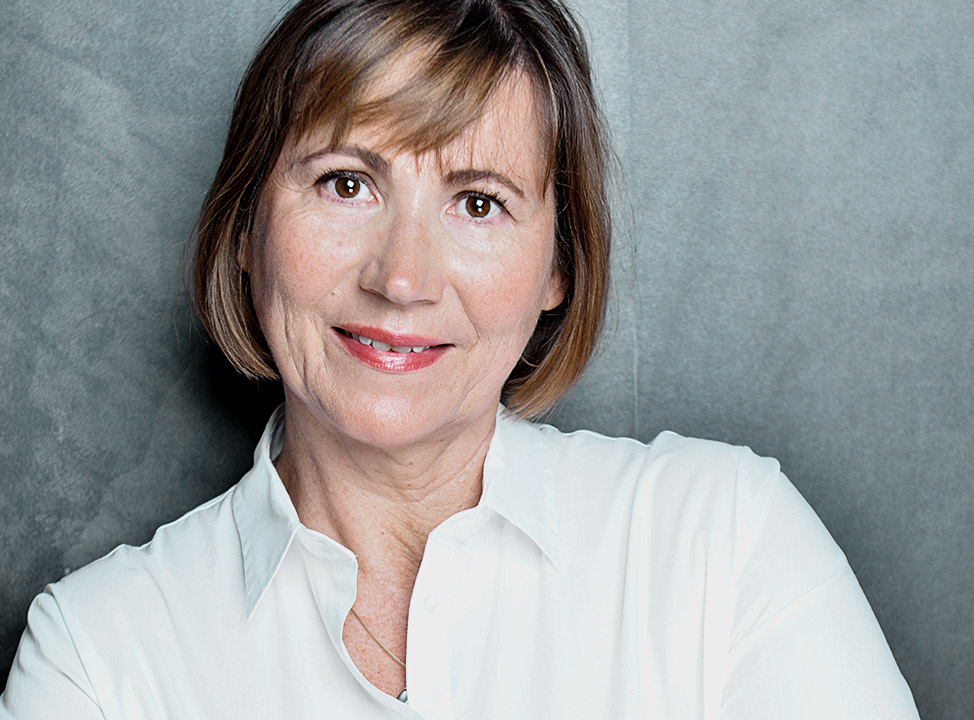 Kathrin Junge-Hülsing (Wieland) has been managing partner of Compass & Spine since 2015. She has 30 years of management and leadership experience in non-governmental organizations, digital start-ups, consumer goods industry and consultancy.
Kathrin Junge-Hülsing is an entrepreneurial management professional with excellent leadership and team building skills. She brings an advanced knowledge in corporate social responsibility, human rights, social impact and the most important areas of sustainability and ESG management and reporting.
Kathrin has a proven track record in developing and executing strategies, facilitating workshops and communicating with a wide range of stakeholders.
Between 2016 to 2020 Kathrin co-founded and developed two digital start-ups. As COO she helped found and establish the Humanitec AG in 2016, taking over as CEO of the spin-off TolaData GmbH in 2018 and managing their start-up exit phase successfully in 2020.
Prior to working for the digital transformation of the nonprofit sector, Kathrin served as CEO and Member on the Board of Save the Children Deutschland from 2008 to 2016. Under her leadership the income of the organization increased tenfold (to 23m Euro in 2015), brand awareness grew from 11 to 37 % and the number of children reached with high quality programs in health, education and protection was multiplied.
Kathrin played a vital role in transforming the international organization, heading the strategy group for governance, serving in the member development and accountability group for 6 years, acting as CEO sponsor for global funding and as a member of the CEO steering group and in several sounding boards.
Kathrin has served on boards, committees and action groups for schools, organizations and universities, among them Save the Children, BildungsCent and Hertie School of Governance. She currently serves as Chair of the Board for the International Rescue Committee (IRC) Deutschland as well as member on the Board of Directors for the International Rescue Committee Inc.
Prior to Save the Children, Kathrin worked in the private sector as Director of International Marketing for Herlitz AG, Director of Company Communications for McPaper GmbH and as strategy consultant for bmp AG.
Kathrin has studied Business Administration at the European Business School (EBS) near Wiesbaden, the European Business School in London and the Universidad Argentina de la Empresa in Buenos Aires.
---
Expertise
We support companies and organizations in embedding sustainability in their core business and governance processes:
Sustainability Strategy: materiality analysis, human rights due diligence, stakeholder dialogues, comprehensive sustainability and ESG strategies.
Supply chain act (Lieferkettengesetz): risk management system, human rights risk assessment, statement of principle, action plan and impact monitoring, complaints procedure and documentation.
Sustainability Reporting: working groups and processes, action plans, indicators and impact measurement for sustainability and ESG reporting in accordance with the UN Global Compact (UN GC), the German Sustainability Code (Deutscher Nachhaltigkeitskodex DNK) and the Global Reporting Initiative (GRI).
We advise investors and companies in the global railways and logistics sectors:
Focusing on our client's most critical issues and opportunities: strategy, organization, people, governance, digital, M&A.
Bringing deep functional expertise but are known for our holistic perspective.
Assuming non-executive board roles.
Principles
Success
of an institution has many parents. You need smart concepts and consistent execution. Markets and competition are important. Fortune does no harm, too. But we think that the motivation of the team is the most crucial factor.
Motivation
of staff is often regarded as being subject to incentives. But from our experience, the culture of an institution is much more important for the commitment of people.
Culture
is without any doubt dependent on origins and traditions of an organization. Also pride in the products or services plays a role. But we are convinced that leadership determines culture most – herein indeed lies one of the most important tasks of leadership.
Leadership
of an institution is rightly defined by vision and strategy. But we believe that the values a leader stands for are much more important for effectiveness and long-term impact.
The right Values
create the basis for sustainable success in times of complex challenges and transition. We are convinced that integrity and transparency, consistency and reliability, appreciation and trust as well as courage are the elements of good leadership in the 21st century.
Contact
Compass & Spine GmbH
Französische Straße 12
D-10117 Berlin